Effective Tuesday May 26, 2020 Los Angeles County was given the green light to move forward with Stage 2 of California's Resilience Roadmap to reopening. For those given permission to reopen, The Los Angeles Department of Public Health has published an official order with detailed guidelines for reopening businesses safely and effectively. Under the detailed announcement, two businesses included are retail (indoor and outdoor) and non-essential office worksites. 
Beyond the already established safety measures such as social distancing (6 feet apart), cloth face coverings, safety sanitary measures, The Los Angeles Department of Public Health developed two very thorough guidelines to ensure continued safety measures. The purpose of these checklists is to provide:
Workplace policies and practices to protect employee health

Measures to ensure physical distancing

Measures to ensure infection control 

Communication with employees and the public 

Measures to ensure equitable access to critical services
These guidelines provide thorough and business specific checklists to be completed before reopening. The Reopening protocol guidelines for retail and office worksites can be found here:
In conjunction with the Los Angeles County Reopening Protocol guides and checklists, please reference The Centers for Disease Control and Prevention (CDC) Interim Guidance for Businesses and Employers to assist you in planning, preparing, and responding to COVID-19.
Please note that while all resources listed above are provided by The Los Angeles Department of Public Health, your business must adhere to the county and city guidelines that apply to your work locations.
Top of mind is safety for your business and South Bay HR can assist you in putting together a "Return-To-Work Guide for Employees".  If you have questions and would like to schedule a consultation to discuss your HR needs, please feel free to contact South Bay HR.
Disclaimer:  This information is provided for informational purposes only and does not constitute as legal advice. South Bay HR, Inc. recommends that before implementing a return to work plan, you consult with outside legal counsel and other professionals that may be able to better address your specific situation.  In addition, any information provided here is subject to revision and may not be the most current information available.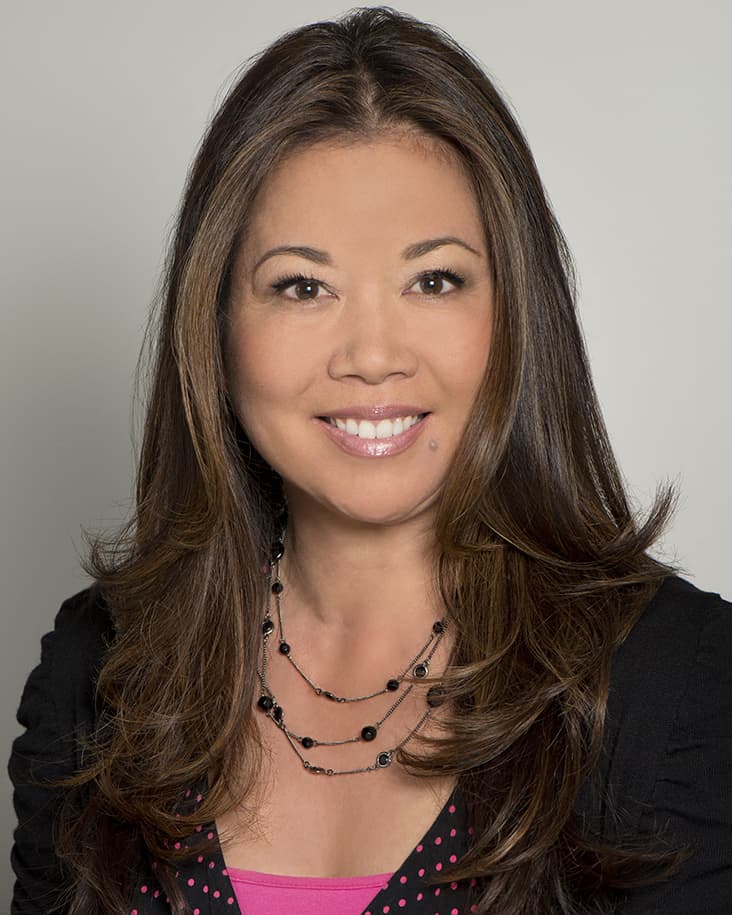 Founder of South Bay HR, Lori Burzminski has over 20 years of Human Resource experience, including serving as Corporate Human Resources Director for a multinational, public company with more than 300 employees. Lori started South Bay HR as she saw an immediate need in the California business community for outsourced HR consulting. She leads her company's team of HR consultants as they help small and medium-sized businesses in the greater Los Angeles and Orange County areas.
South Bay HR provides Human Resource services for those companies that either do not have the resources to properly staff an HR department or do not need a full-time HR professional onsite. The South Bay HR team helps to provide companies with customized human resources and recruiting solutions through project-based arrangements or at competitive hourly rates. Our team is committed to excellence for your company's continued success.